Eran Katz's Popular Online Memory Program
How many times did you forget the name of a familiar person?
​
Where you left your car keys?
​
If you locked the door? Returned a call? The content of an article you read yesterday? A word on the tip of your tongue?
​
And the list goes on…
In a unique program, Eran Katz, international memory master and best selling author, brings the most effective, advanced and foolproof techniques to boost memory power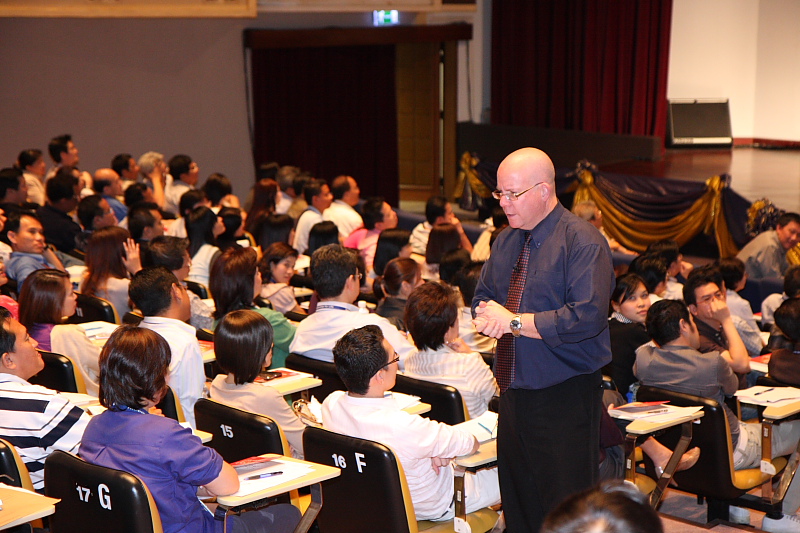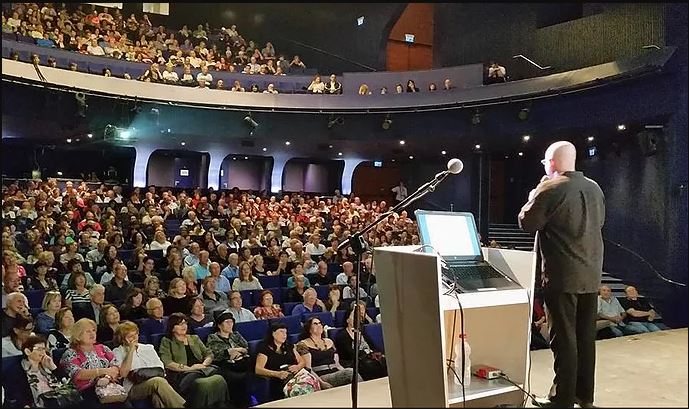 The program is based on scientific studies and 2500 seminars with more than 500,000 international participants
What's in the program?
The Super Memory program includes extraordinary techniques to easily remember:
Countless names and faces of clients, students and more.
Facts, information, material for exams. anecdotes, tasks, articles, jokes, general trivia and more!
Foreign languages, terms, vocabulary, spelling and more!
Financial data, scientific figures, equations, numbers, dates and more!
Presentations, lectures… and how to stand on stage and remember without visual aids,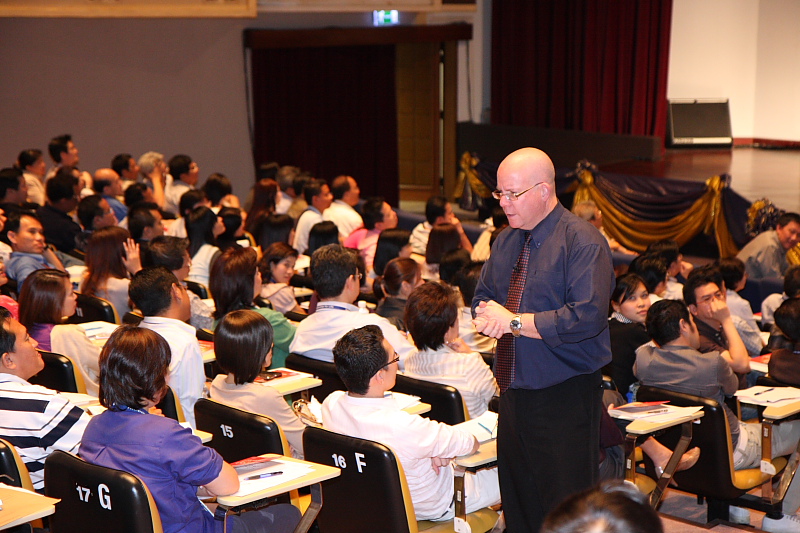 " Eran's lecture was captivating. His positive messages and methods can help anyone who wishes to improve their memory and think about their thinking"

Prof. Dan Ariely, Duke University. Author of 'Predictably Irrational'.
The Programs' Objectives
To develop unique memory skills which will increase efficiency, strengthen interpersonal connections, save valuable time, reduce unnecessary stress and transform the memory into an amazing tool in every aspect of your life.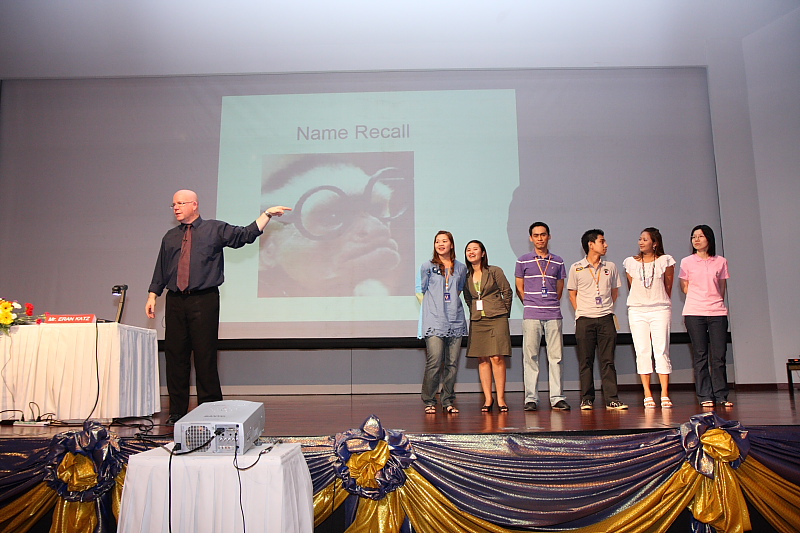 "Eran's methods are necessary for anyone who wishes to reach high levels of success"
Bill Schultz. CEO, Coca-Cola East Asia
The program includes 35 lessons: quality content video clips, printable work sheets and short lectures.
​
It is divided to three parts: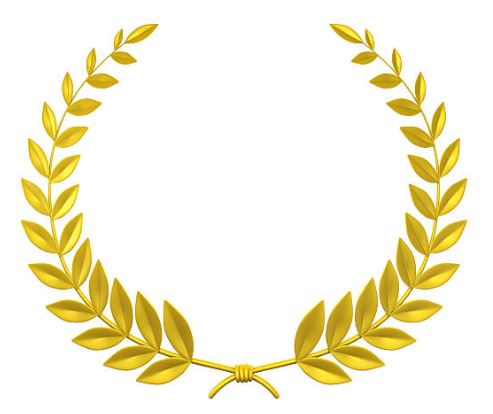 Part one – Effective Memory

Train Your Brain… How not to Forget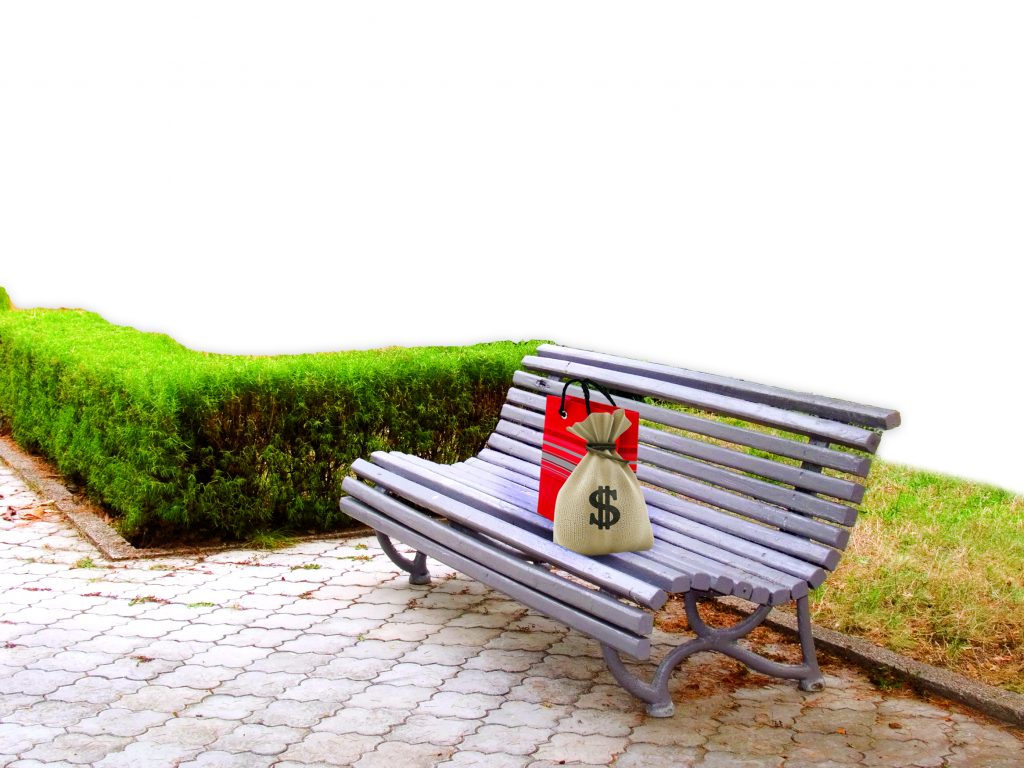 With a load of Humor, Memory stunt master, Eran Katz and Geshtalt Trainer and comedian Lenny Ravich reveal extraordinary techniques to overcome those daily frustrating memory blunders..
Never Forget if You Locked the Door Again
What did we do with the car keys… where's the car?
Never forget to do important errands in the midst of a hectic day.
What did we want to do in the other room?
How to Avoid Distractions and bypass memory blockers.
12 lessons – video clips and work sheets personally customized intended to help you:
Improve concentration and focus
Diminish the level of absent mindness
Organize the 'mind' and give a feeling of self control and satisfaction.
Prevent frustration, blunders and time waste
Plan the week in an 'unforgettable' manner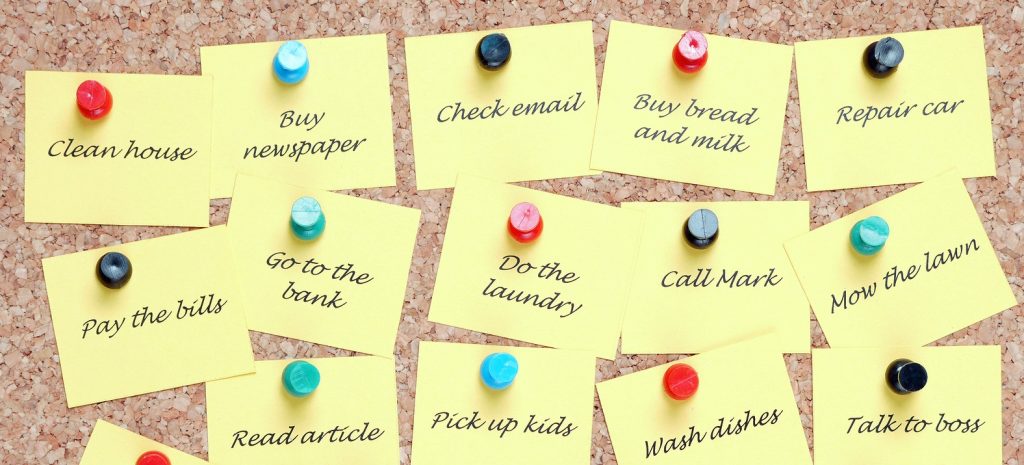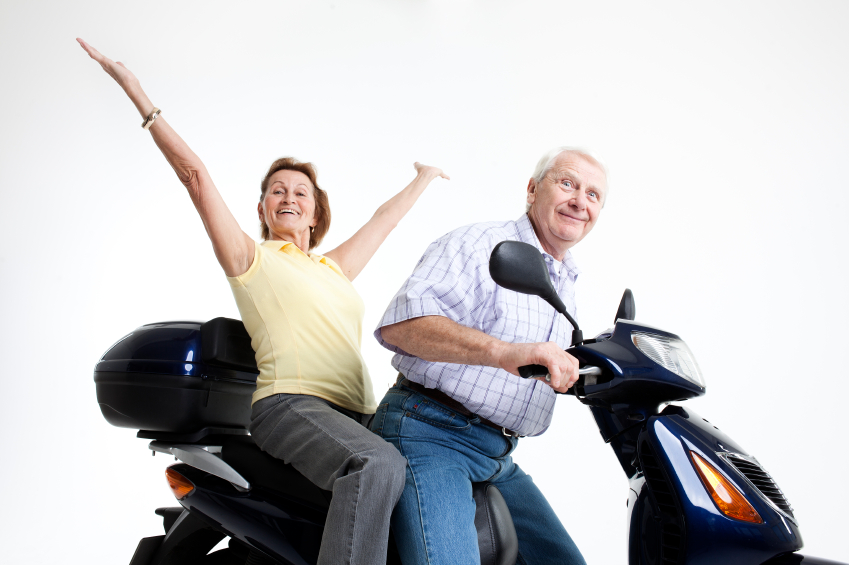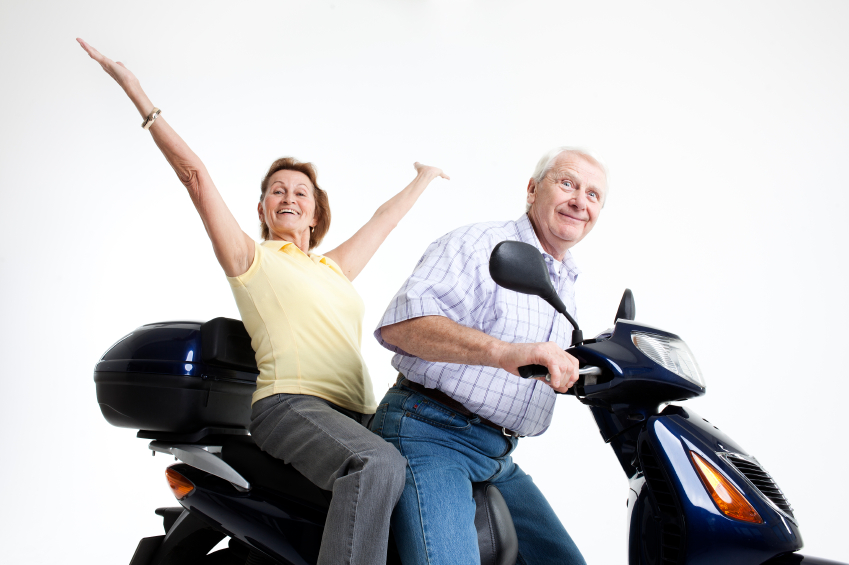 Part Two – Social Memory

A Super Memory for Names & Faces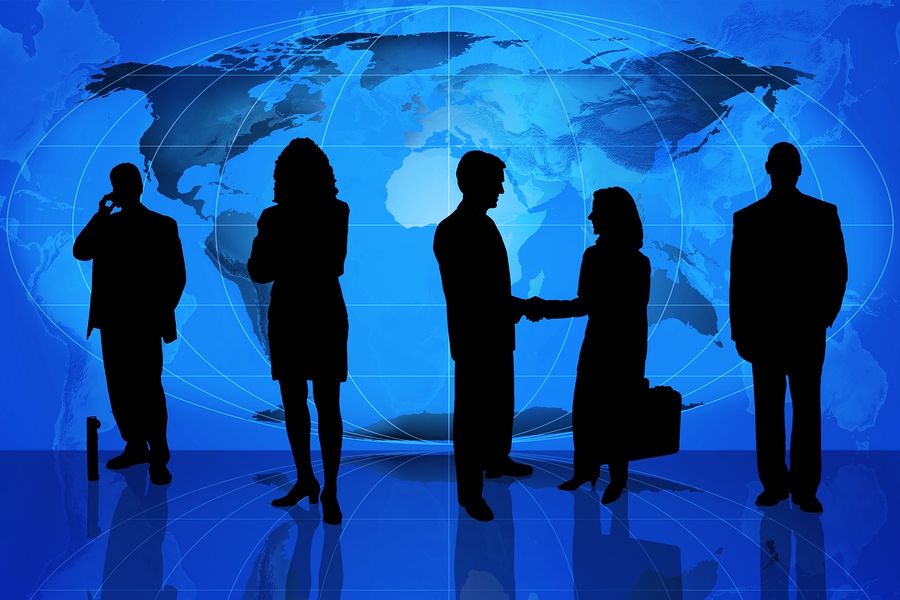 What was the name of that Dutch guy we met on the train to London?
And how is Larry doing?… I mean Harry, or is it Jerry?
​
Remember Avery Person, Anytime…
Even if you haven't seen them for 20 years
"Eran's methods are necessary for diplomats, business owners, teachers, and anyone who needs to remember names"

Dr. Kanthati Suphamongkon, 39th Foreign Minister of Thailand
Avoid embarrassing situations by recalling names instantly.
Recall names of people you haven't seen in years
Generate instant rapport, trust, appreciation and Motivation among your clients
A personal training guide based on scientific researches and innovative techniques. You will learn about:
'Alibaba and the 40 students' – How to stand in front of an audience and remember names immediately
Meet Cornicola Flackoburnsmaneider – How to easily remember foreign names from different cultures
Advanced methods to imprint names in our memory; The Pinocchio method, Napoleons Technique, The Icon system and the twin's effect
​Name Universe – The worlds most popular names in different countries and their meaning!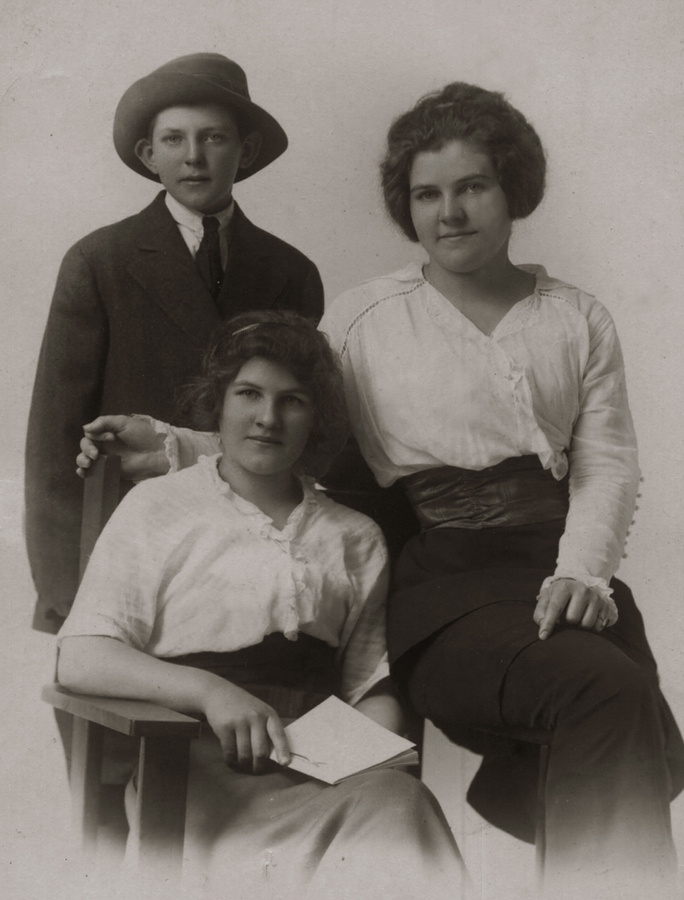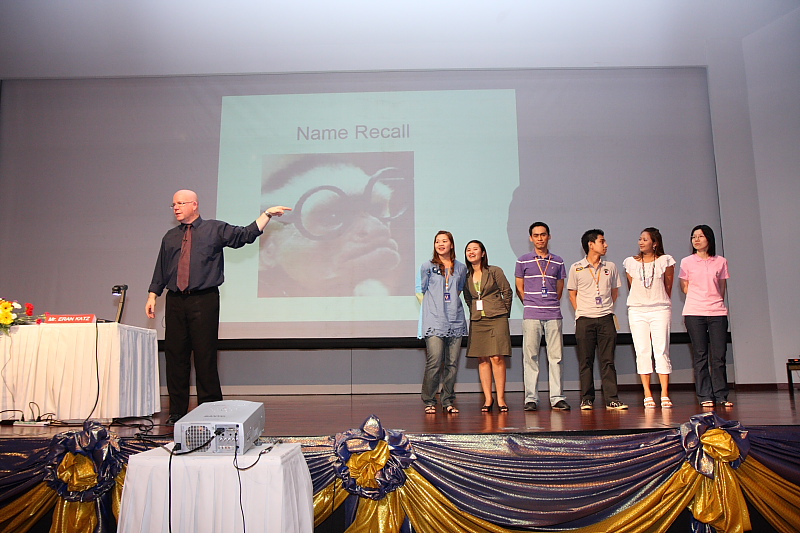 Part Three – Smart Memory
Easily Remember Facts, Lectures, Foreign Vocabulary, Numbers, Password Codes, Study Material and more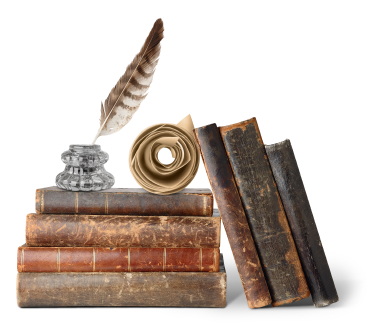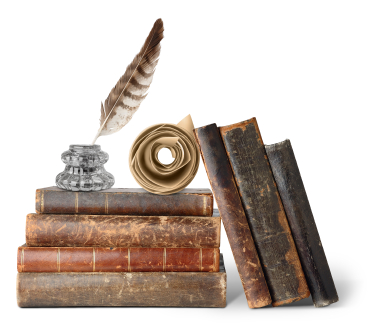 Video clips from Eran's live seminar in Singapore.
Discover and implement foolproof techniques:
How to remember anything we ever wanted, and didn't believe we can – facts, jokes, lists, dates, anecdoets, material for exams and more
Advanced and effective methods that help recall information at the time and place we wish to remember things
Why are we afraid of speaking in a foreign language?… and why we shouldn't be
How to remember words in a foreign language… and accelerate the learning process of a new language.
How to stand in front of an audience and remember everything we want to say… with confidence and without using Power Point or technical help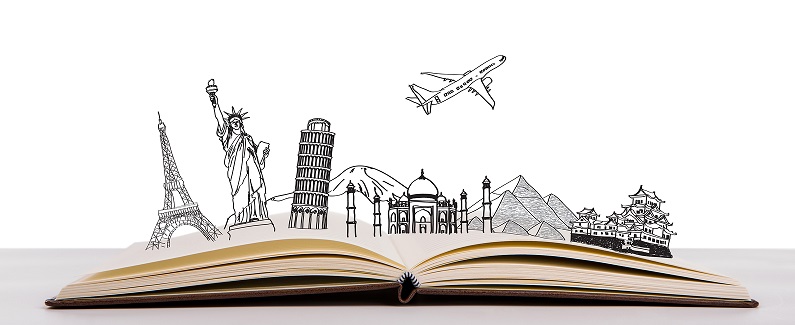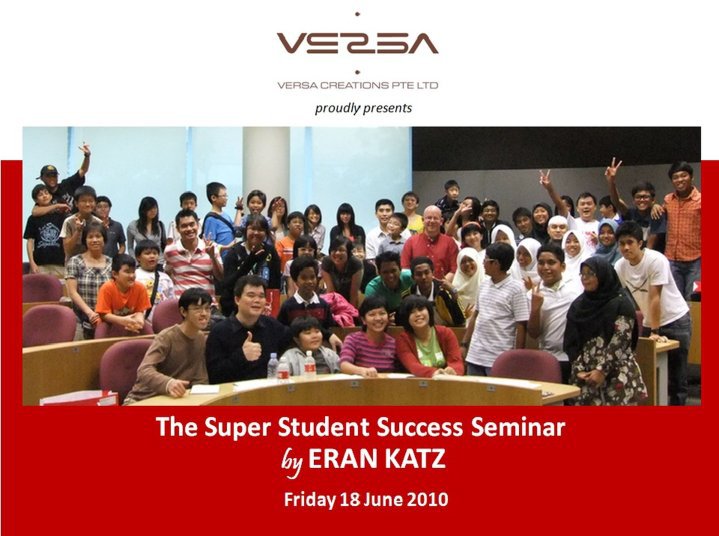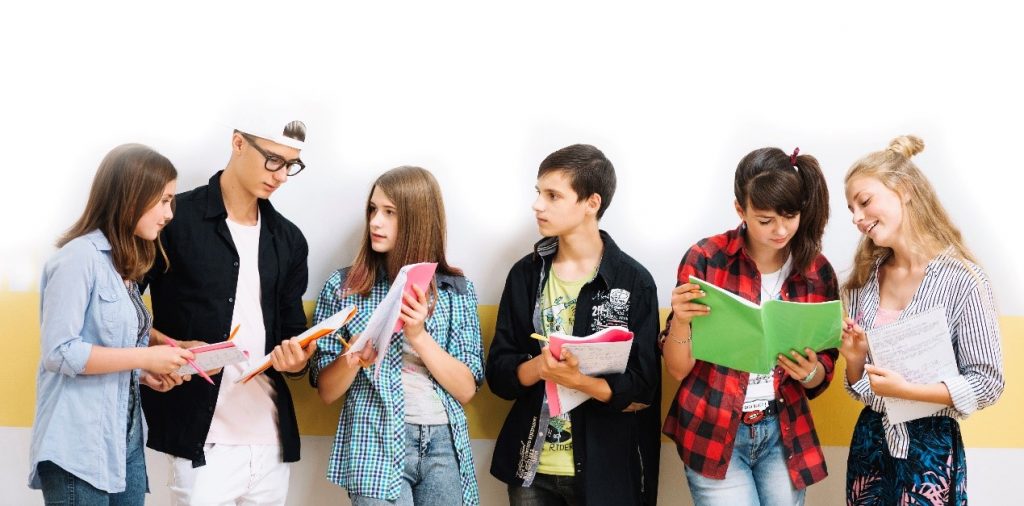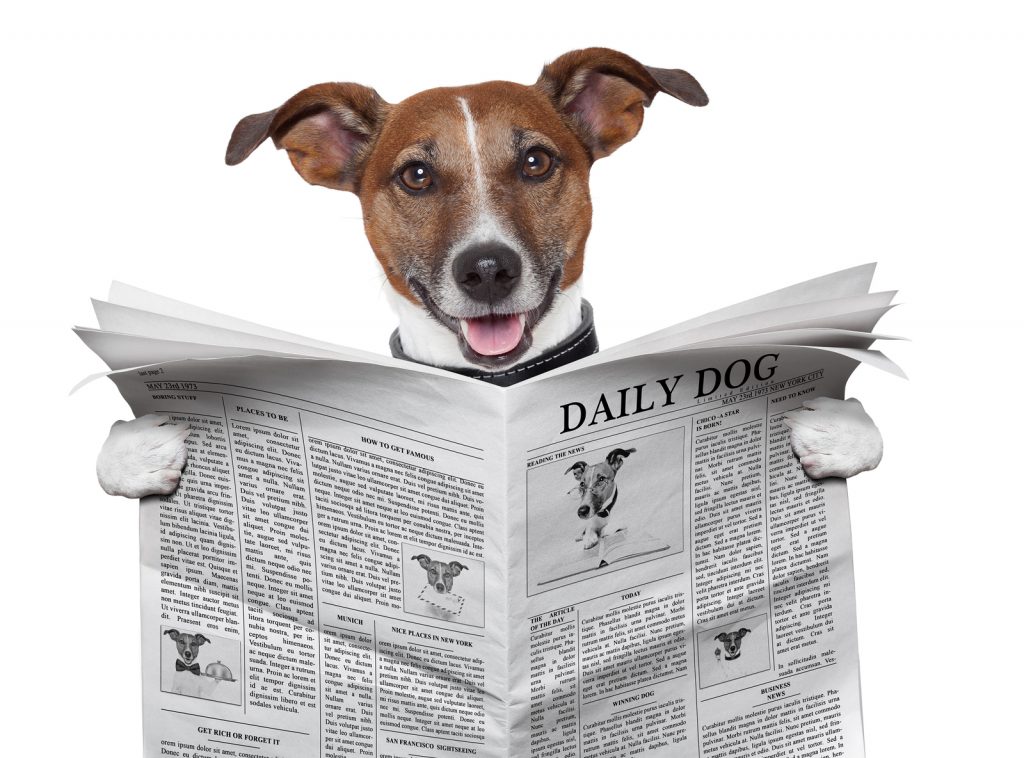 "Eran is a magician, spreading his practical magic. His workshops make you become optimistic and inspired that a successful memory is at the reach of our hands"

Mariano. A. Davis, CEO, Oxford school of languages
ABOUT ERAN KATZ
Eran Katz is a best-selling author, entertaining speaker and seminar leader on memory and intelligence.
Eran has delivered his lectures and seminars to hundreds of leading corporations, universities and educational institutions, including:
Google, eBay, Oracle, IBM, Samsung, The United Nations Brain Education Convention, The World Science Forum – Seoul, S. Korea, The Korean Brain institute, SAT&T, Coca-Cola, Ebay, Google, Japan Open-sense, Microsoft, Newton Life Church, Singapore Government, Thai Chamber of Commerce, Verint HK Motorola and more.
Katz is the bestselling author of "Secrets of a Super Memory" "Jerome Becomes a Genius" and "Five Gifts for the Mind".
His books are translated to 17 languages and have won literary prizes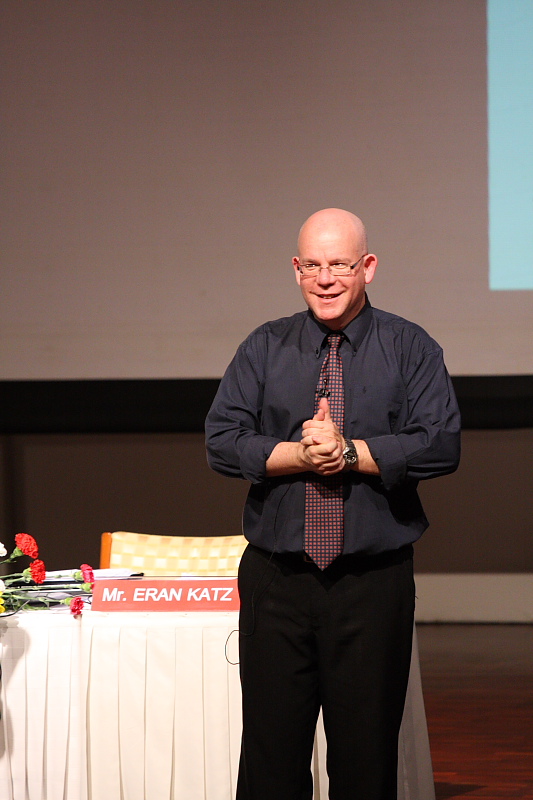 Erans' books were best sellers in several countries, translated to 17 languages, won literary prizes and sold more then 600,000 copies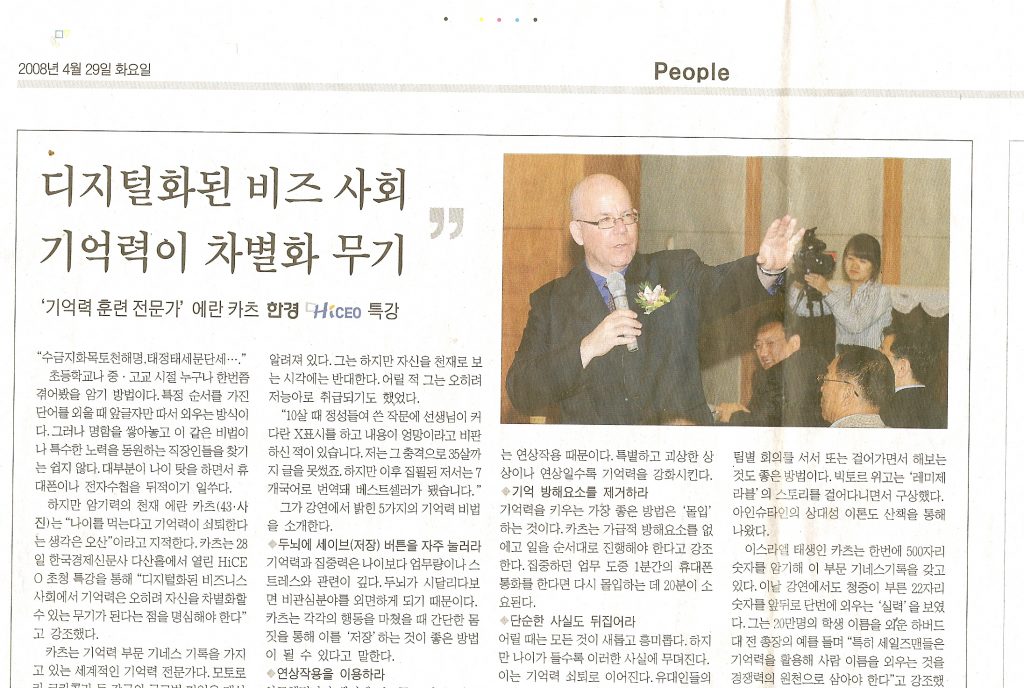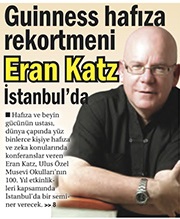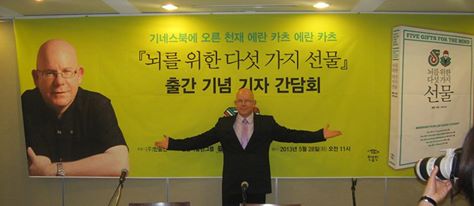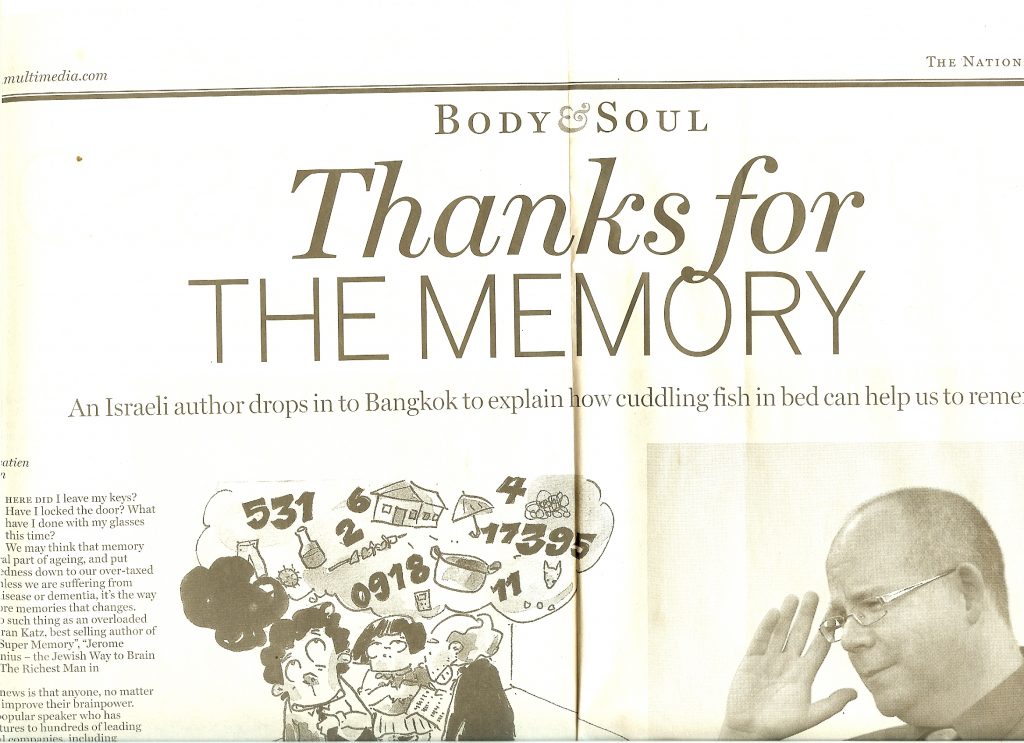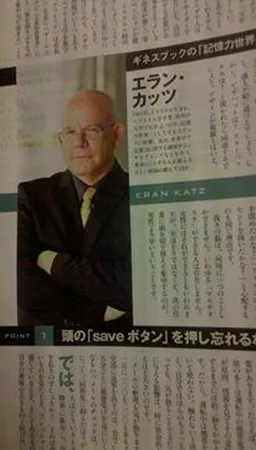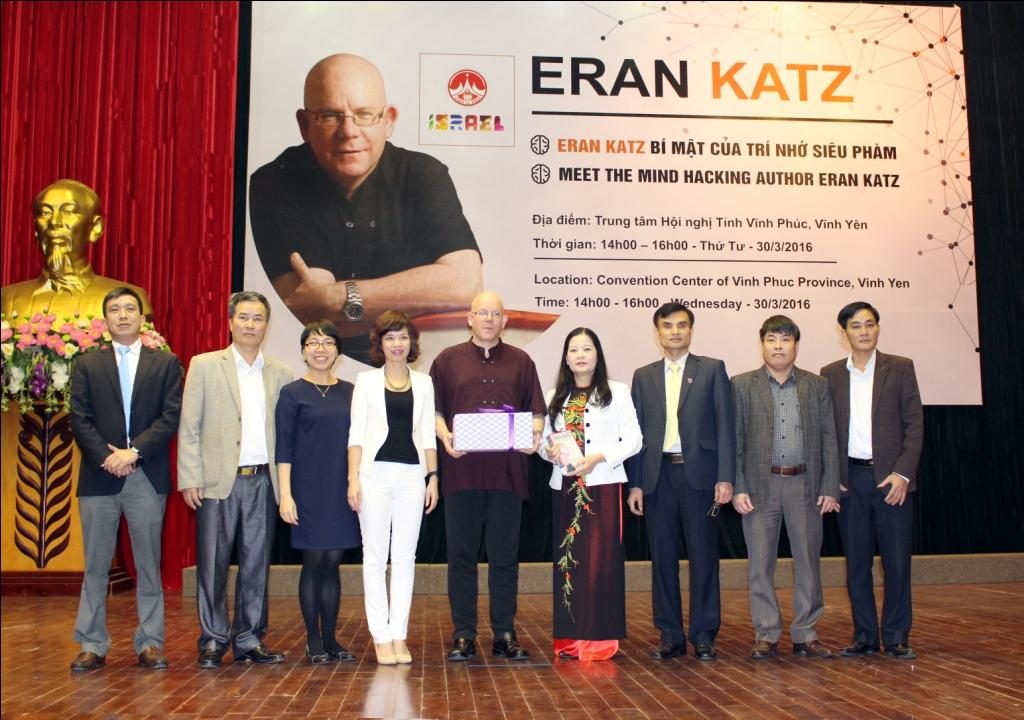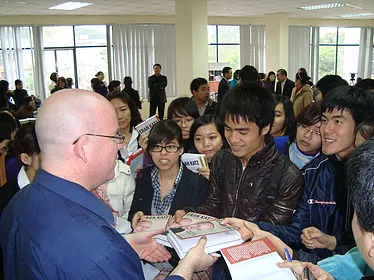 How Much does the Super Memory Online Program Cost?
The complete online program includes all the lessons, training sheets and video lectures
The approximate time required to complete the program is between 4-6 hours, at your own pace and time
The program is user friendly, for all ages and guarantees immediate results!

In addition, the program is yours for unlimited time
​Full refund, any time, if you are not satisfied.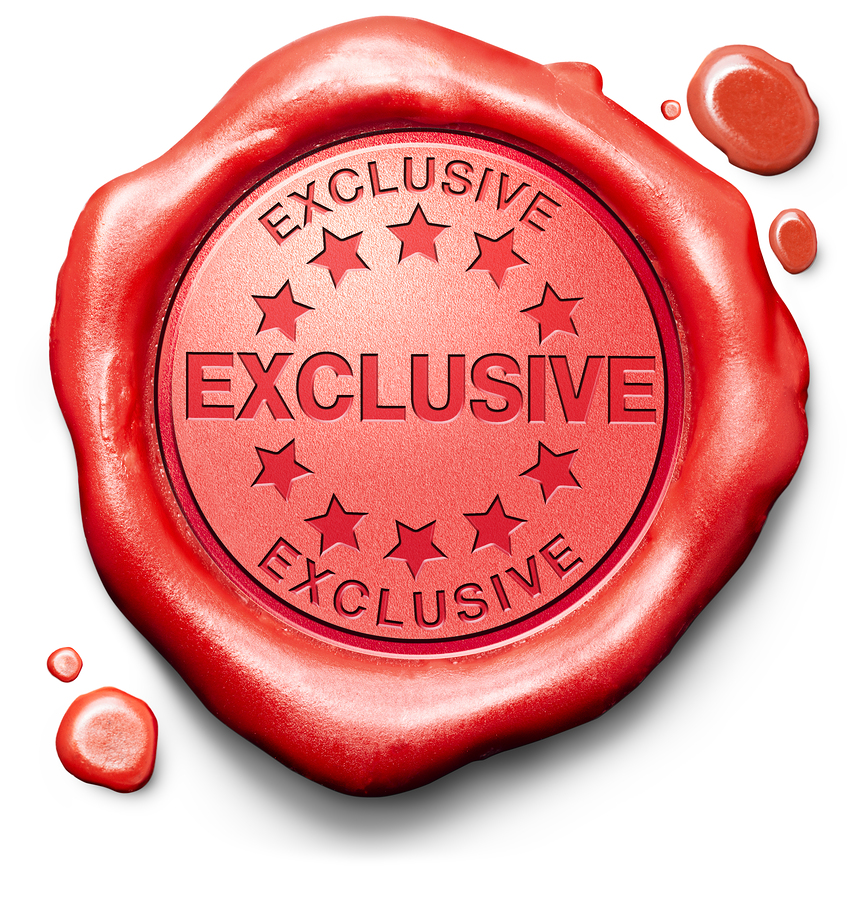 Get the program for your personal use
SGD129
Get the bulk program 5-pack special
SGD380