Eran Katz is a best-selling international author, entertaining speaker and uniquely qualified seminar leader on Intelligence and Memory.
Best Selling International Author
Eran Katz is the best-selling international author of "Secrets of a Super Memory", "Jerome Becomes a Genius", "Where did Noah Park the Ark" and "Five Gifts for the Mind". In Singapore, "Where did Noah Park the Ark" was also listed in the best-selling non-fiction list in Kinokuniya, Times and Popular when it was launched in 2011. His books sold more than 500,000 copies worldwide, were translated to 17 languages and won literary prizes. To know what others think of Eran's book, here's an independent review site: http://www.goodreads.com/author/show/1372044.Eran_Katz
Guinness Book of Records Holder
On top of that, he is also the Israeli Guinness Book of Records Holder for Best Memory Stunt where he recited 500 numbers forward and backwards after hearing them only once. This is one impressive technique that not many memory masters can challenge Eran.
International Trainer and Platform Speaker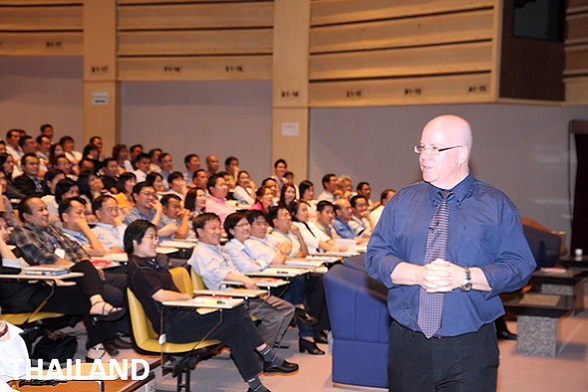 Eran Katz also firmly established himself in training scene where he has held more than 1900 lectures with more than 250,000 audiences benefiting from his teaching. Among them are Motorola, IBM, Oracle, Microsoft, Nokia, General Electric, Coca-Cola, Avis, The European Petrochemical Association, Singapore Government, Thai Chamber of commerce, World Science Forum (Seoul, Korea), UN Brain education Convention, Japan Open-sense workshops, The Korean Brain Institute and many more.
This is why we are very honoured to have hosted Eran Katz in a series of public and corporate seminars from 2009 through 2012, and inviting him back to Singapore in 2015 and 2016. Do check out his coming seminars for Student Lecture and Executive Seminar now.
Recognized Authority in Brain & Intelligence
Eran is a board member of The International Brain Education Association (IBREA) and is often invited to share his insight on brain and intelligence conference and seminar. This is why many governments have invited Eran to speak to their police, military and intelligence bodies. Here is Eran speaking at the United Nations' Brain Education Conference:
Glowing Accolades from World Leaders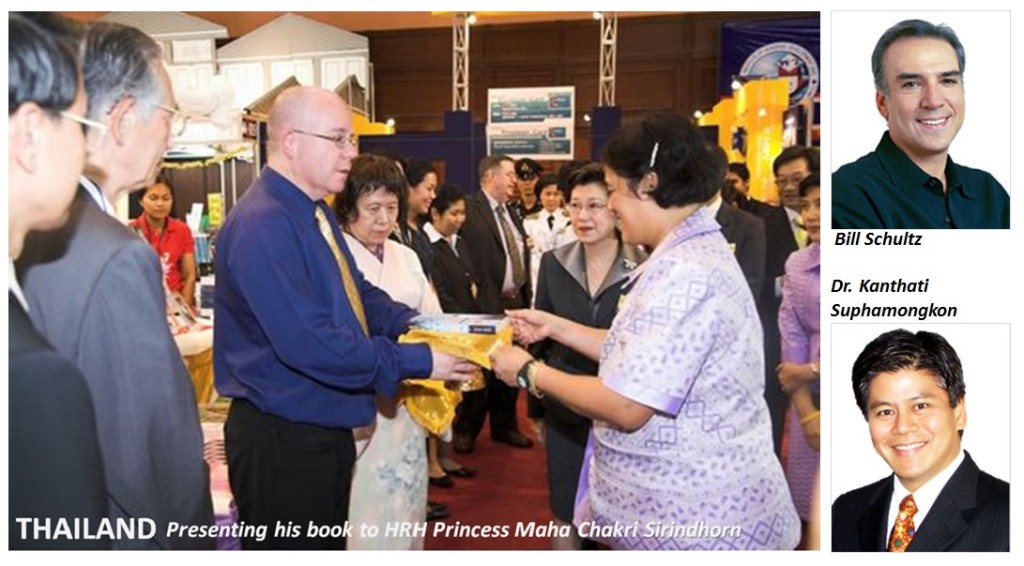 Dr. Kanthati Suphamongkon, 39th Foreign Minister of Thailand – "Eran's books and methods are necessary for anyone who wishes to reach high levels of Success"
Bill Schultz, CEO, Coca-Cola Co., South Pacific Asia said "Your seminar was a wonderful combination of entertainment and valuable efficient methods"
Summary of Eran Katz's Achievement
Author of 9 books – 3 international best sellers, translated to 17 languages, 500,000 copies sold.

Winner of the Italian Adei-Wizo literary prize.

Journalist and Columnist – Business week

Founder and CEO of Smart Memory, Inc.

International Speaker and Trainer on memory and intelligence – 2000 workshops, more than 250,000 participants with a better memory

Guinness Book of Record Holder in Memory Stunts

Board member of IBREA – The International Brain Education Association

Honorary Guest Speaker at the World Science Forum (Seoul 2009)

Honorary Guest Speaker at the United Nations Brain Education Convention (New York 2010)

List of Eran Katz's Publications
1999 – 'Secrets of a Super Memory' Modan Press ( Israel), Nanmee Books (Thailand), Golden Bough Publishing Co. (N. Korea ,) Alpha Books (Vietnam), Ufuk (Indonesia). Official best-seller in North. Korea, Israel and Vietnam.

2002 – Jerome becomes a Genius – Ancient Jewish Techniques to Boost Brain Power. – Kadokawa Shoten (Japan), Editore Barbera (Italy), Nanmee Books (Thailand), Golden Bough Publishing Co., (N. Korea ) Cheers (China), Alpha Books ( Vietnam) and Modan Press ( Israel), Ufuk (Indonesia).

Winner of the Adei-Wizo literary prize – Milan, Italy

Official best seller in NorthKorea, Thailand, Israel and Vietnam

2004 – 'The Richest Man in Jerusalem' Modan Press (Israel).

2005 – 'The Survival Package' Eichborn Verlag (Germany) Barbera (Italy).

2006 – 'This Reminds Me of a Joke… How to Remember Jokes and Succeed with Them' Modan Press ( Israel)

2010 – 'Where did Noah Park the Ark?' Random House (NY, USA), Goldberg (Denmark), Cheers ( China), Verlag (Germany). Official best-seller in 3 major book stores in Singapore and available in National Libraries of Singapore.
2014 – 'Five Gifts for the Mind' (Modan (Israel), Minumsa (S.Korea), Nanmee (Thailand). 20 weeks #1 on the Israeli best sellers list and official best seller in South Korea

2016 – 2017 Memory masters series for young adults